Category:
Spotlight
Sign up for our newsletter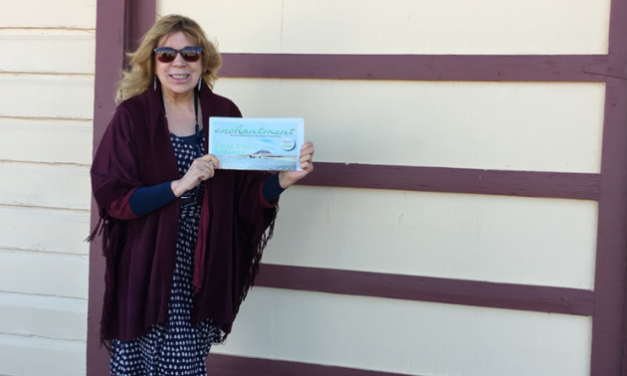 This story is a special feature by guest writer, Kathleen Martin. If you'd like to...
Read More
Article by Alicia Inez Guzmán of Searchlight New Mexico. Illustration by Kevin Beaty Thousands of...
Read More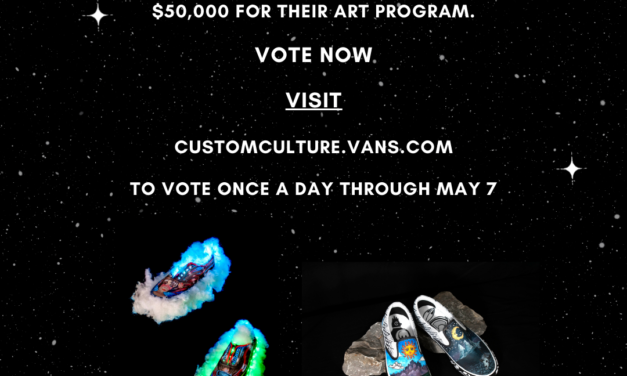 The Deming High School Art Department is vying for the top prize in the 2021 Vans Custom Culture...
Read More