Category:
Events
Sign up for our newsletter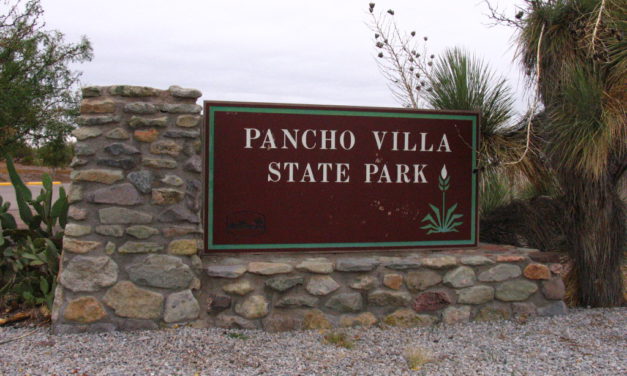 Friends of Pancho Villa State Park will hold a meeting at 9:30 AM on January 17, 2022. The meeting...
Read More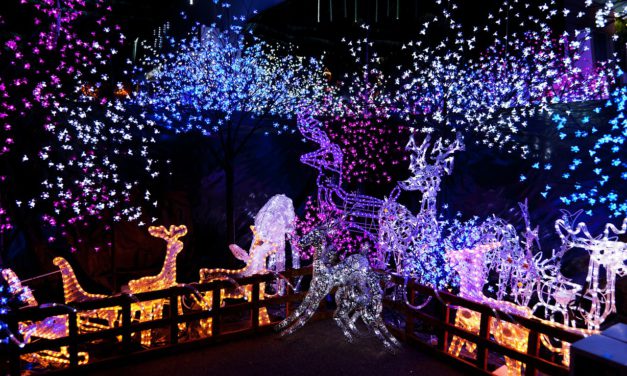 Contest Guidelines • Untangle those lights, get out those Christmas inflatables and start...
Read More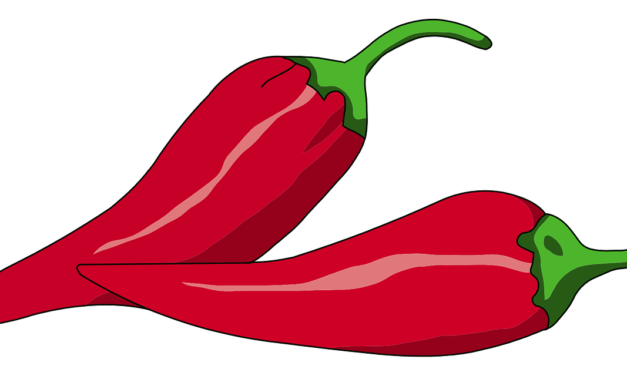 Let's find out who makes the best chili in Columbus! The Spirit of Columbus is hosting a...
Read More