Category:
Lifestyle
Sign up for our newsletter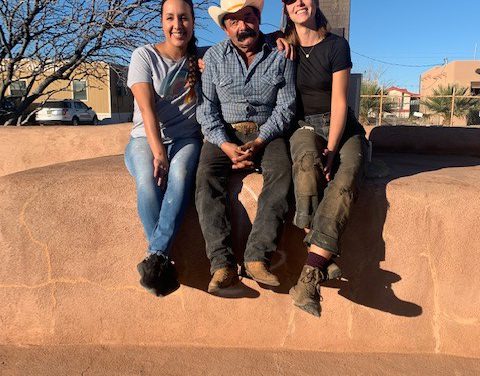 The immigration monument at the port of entry is getting a facelift after 20 years of service....
Read More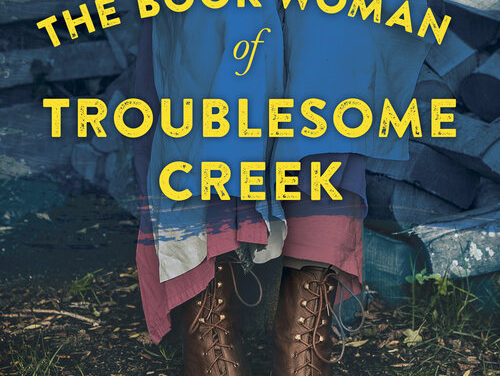 I was a little skeptical that the audiobook The Bookwoman of Troublesome Creek by Kim Michele...
Read More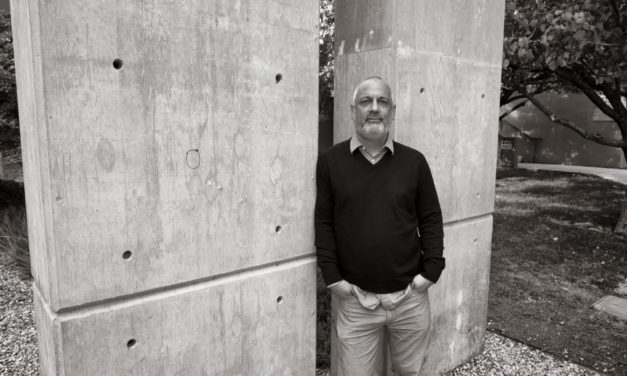 Years before he became a law professor at the University of New Mexico, Serge Martinez worked in the South Bronx helping tenants defend their rights. The experience planted a seed that would grow into a deep-rooted belief: Housing is a basic human right. "Without stable housing, any other intervention, any social service we have is going to fail," he says. 
Read More