Category:
News
Sign up for our newsletter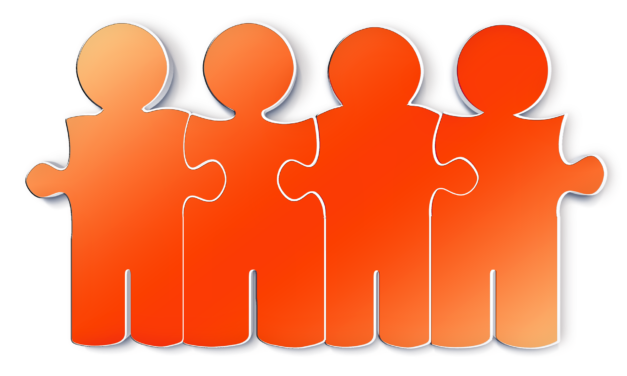 Just as temperatures dropped to winter lows, Las Cruces based The Ability Center rode into town on...
Read More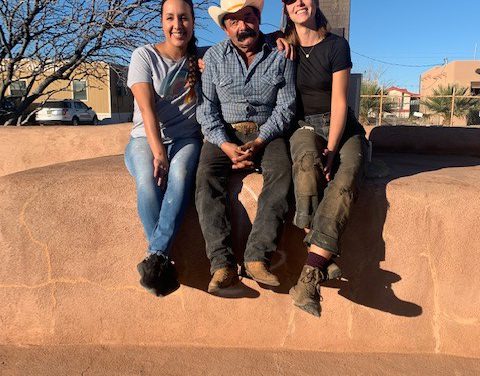 The immigration monument at the port of entry is getting a facelift after 20 years of service....
Read More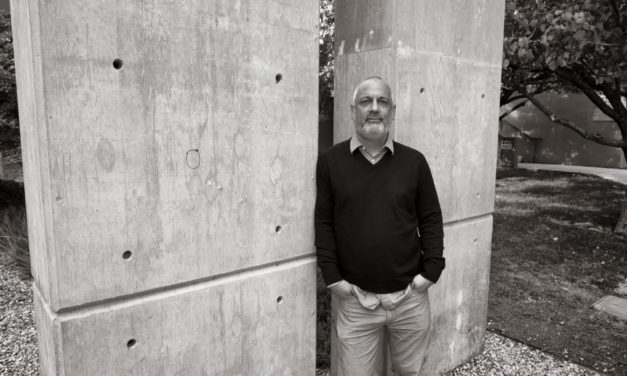 Years before he became a law professor at the University of New Mexico, Serge Martinez worked in the South Bronx helping tenants defend their rights. The experience planted a seed that would grow into a deep-rooted belief: Housing is a basic human right. "Without stable housing, any other intervention, any social service we have is going to fail," he says. 
Read More